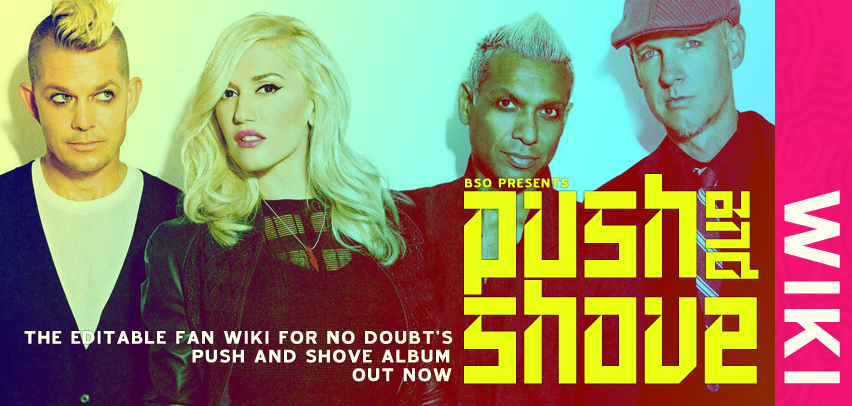 ** Please read our Policies and Rules before contributing! ** Click here for the latest Wiki updates!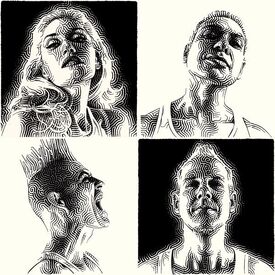 Latest Update: Confirmed Hiatus; Possible News In The New Year (November 2013)
Tom Dumont confirmed that the band is indeed on a hiatus while the band prepares for their growing families (both Gwen and Tony are expecting children). The band had been working on new material up until May 2013.

Fans should expect to hear music related news possibly in 2014. 


(March 2013) No Doubt have confirmed that they are back in the studio writing a follow-up to 2012's Push and Shove. Tour plans have been postponed till a later date at this time. It's also been said that the band is not planning promoting Push and Shove (not excluding a possible re-release) any further (i.e. singles, music videos, etc.) We will do our best to keep you updated with the latest.
Push and Shove Promo Dates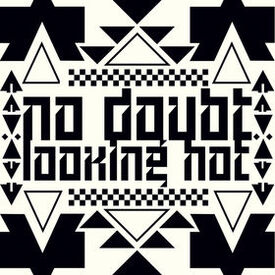 Welcome to the Push and Shove Wiki
Welcome to the unofficial Wiki for No Doubt's new album, Push and Shove, in stores now (out September 25, 2012). We have been gathering information about the album and recording process for years now and decided to create this as a resource for the fans.
Created and maintained by the webmasters of Beacon Street Online, the new Push and Shove Wiki documents No Doubt's (Gwen Stefani, Tom Dumont, Tony Kanal and Adrian Young) progress towards creating their sixth studio album. We are continuing to update with the latest news, rumors, media and information of this milestone album that marks the band's comeback after 11 years. If you would like to contribute, please login with your Wikia.com account. (Please read our policies and rules!)
Please keep visiting us at beaconstreetonline.net/pushandshove. All content on this Wiki has been created (when not sourced or quoted) by the BSO webmasters and fans. We have invested a lot of time and hard work into this database and we hope you enjoy!
Follow @beaconstreet for updates and 'Like' us on facebook.com/beaconstreetonline for more! We also recommend checking out the official site, NoDoubt.com, for updates as well as following the band's official Twitter accounts: @nodoubt, @gwenstefani, @tomdumontnd, @tonykanal, @adrianyoungnd, @baxterbeezy (Steve Bradley) and @gabrialmcnair.